30 Seconds the premier outdoor cleaner
Fast Acting, Instant Results
Works quickly in the removal of Algae, Moss, Mould and Mildew. No waiting around for weeks.
Simple To Use, Spray-On, Hose Off
Very low effort required when compared to other methods of removing unwanted dirt and mould from outdoor surfaces.
Biodegradable, & Safe To Use
Safe Around Pets, Safe Around Lawns, Safe Around Plants, and Cleans Virtually Anything Outdoors.
testimonials
I was about to renew all of my eves troughs because they had so much mildew and were very ugly. Heard about your product "30 seconds" on TV, I believe, and I am in awe at how it worked. Excellent, Excellent and so very easy Thank You.
This product delivered! My canopy consists of two sunbrella sheets of size 5' x 12' that had been hanging for 6 summers. Used Shout with Tide in front loading machine – no luck. Also tried a second time with Mr. Clean – still stained! Sprayed with 30secondscleaner, let set 15 minutes and laundered with cold water – voila, it came out clean! So glad to have found this product.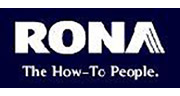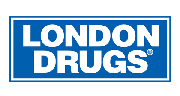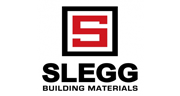 Become a dealer, re-seller, retailer of 30 Seconds Outdoor cleaners and cleaning products. Just submit your details and we'll be in touch.